Juergen Sommer joins Carmel FC as Director of Soccer Operations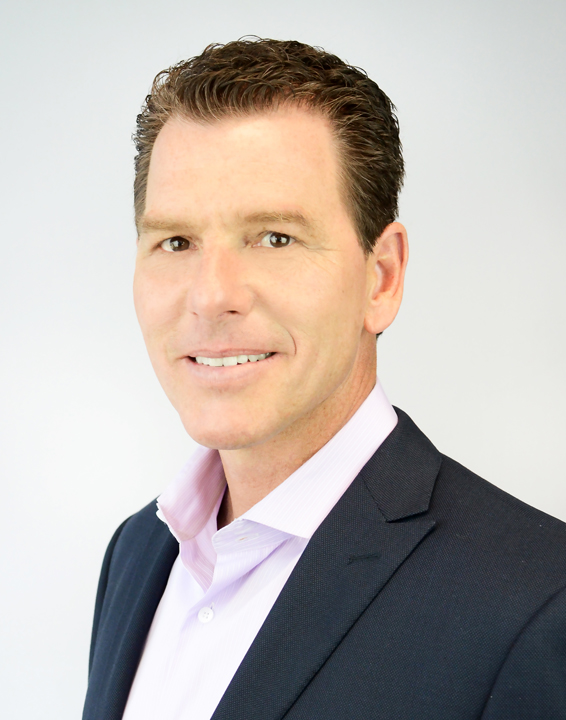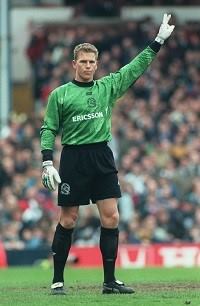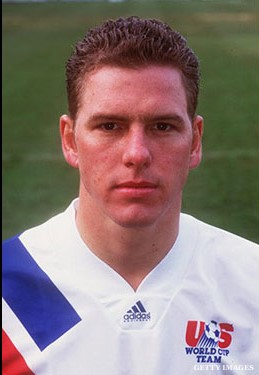 Carmel Dads' Club is pleased to announce that former professional footballer, US Soccer and IU standout, Juergen Sommer, has been hired as Director of Soccer Operations for Carmel FC Soccer. Juergen will be responsible for all Carmel FC programming and will also play a major role consulting in CDC recreation soccer programs.
A native of Naples, Florida, Sommer brings with him 8 years' experience in the European professional league, where he enjoyed international acclaim as a player with Luton Town Football Club and Queen's Park Rangers Football Club where he was the first American to play in the coveted English Premier League and was named Goalkeeper of the Year in 1993. Juergen's playing career also encompassed playing with the Columbus Crew and New England Revolution where he was an MLS Allstar. In addition, Juergen's acclaimed playing career also included representing the United States Men's National Team over a 14 year period playing World Cups in 1994 and 1998. As a college player, Juergen was a four year letterman and captain for the Indiana University Soccer team and was a 1988 Division 1 National Champion, Defensive MVP of the 1988 NCAA Championships and was 1990 National Player of the Year in College Soccer.
After Juergen retired from playing in 2002 he served as assistant coach for the Men's National team for the World Cup, Copa America, and Gold Cup tournaments. In 2013 Juergen was named Director of Soccer and Head Coach of the Indy Eleven.